About the Foundation
Launched in 2020, Empowering Millions Foundation is a first of its kind e-learning organization specially created for and dedicated to building the capacities of grassroots NGOs and CBOs in India and globally by implementing digital learning projects. Grassroot NGOs and CBOs, despite their last-mile connect, are often faced with challenges in funding and resource mobilization due to a lack of proper management system, communication, and mobilization skills, or preparedness of the internal organization.
Driven with a vision to mitigate these challenges, the Empowering Millions Foundation has been launched to help the local community reap the benefits of "Digital Learning" at the very grassroot level.


This Foundation was inspired by my mothers love and my fathers generosity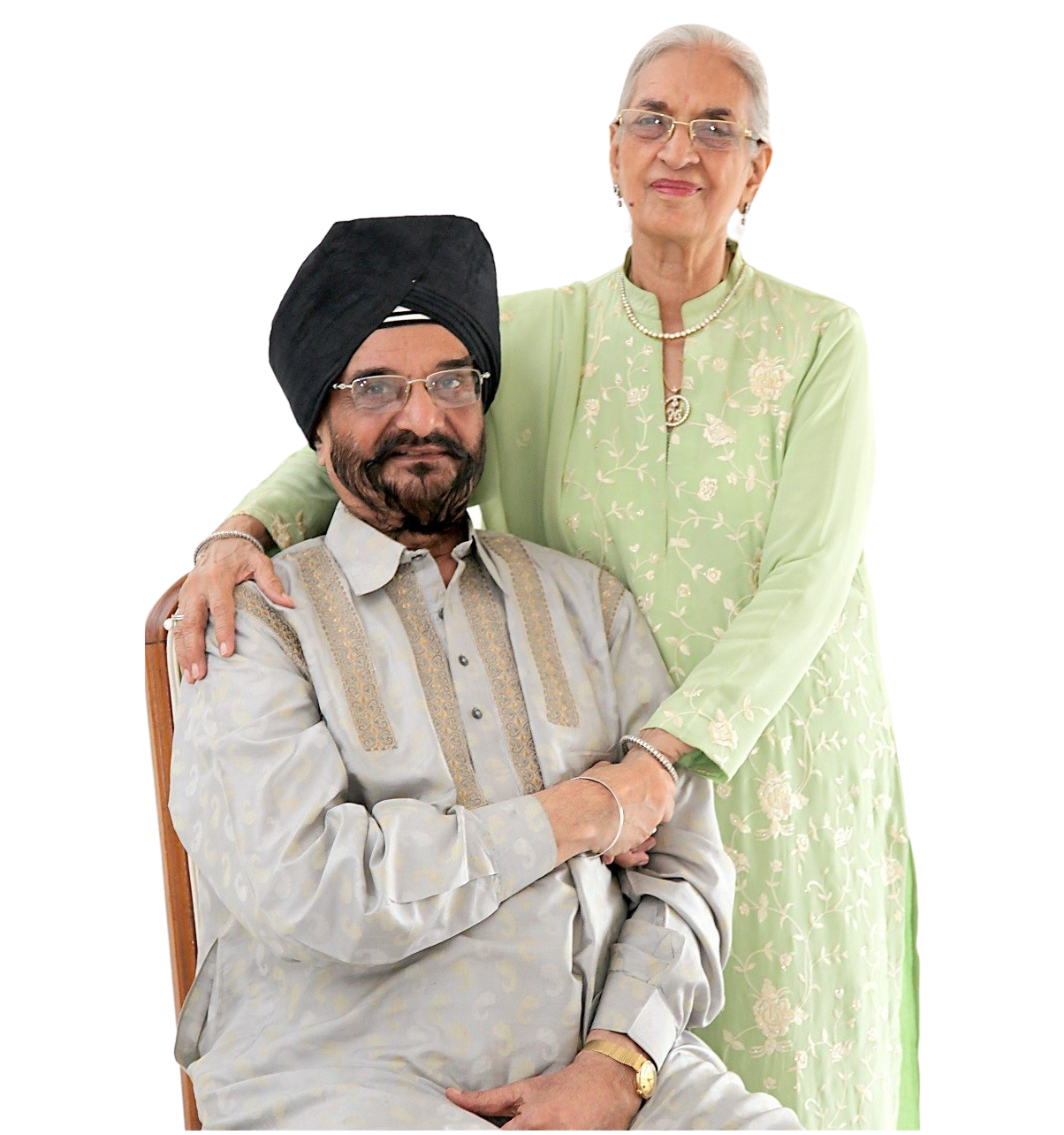 Vision and Mission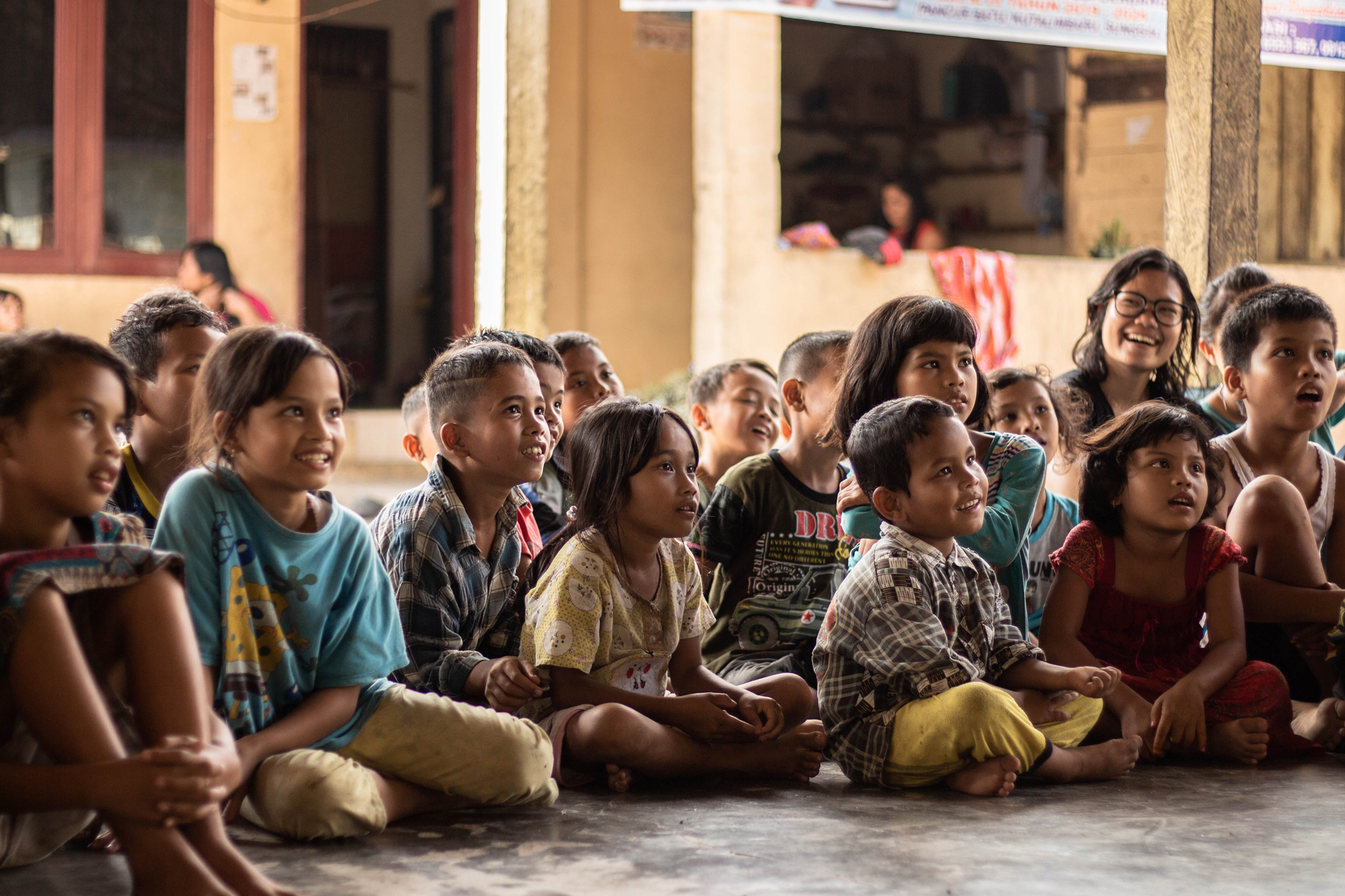 Vision: Empowering Millions
Mission: Transforming the way grassroot communities innovate, sustain, and improve quality of life through digital learning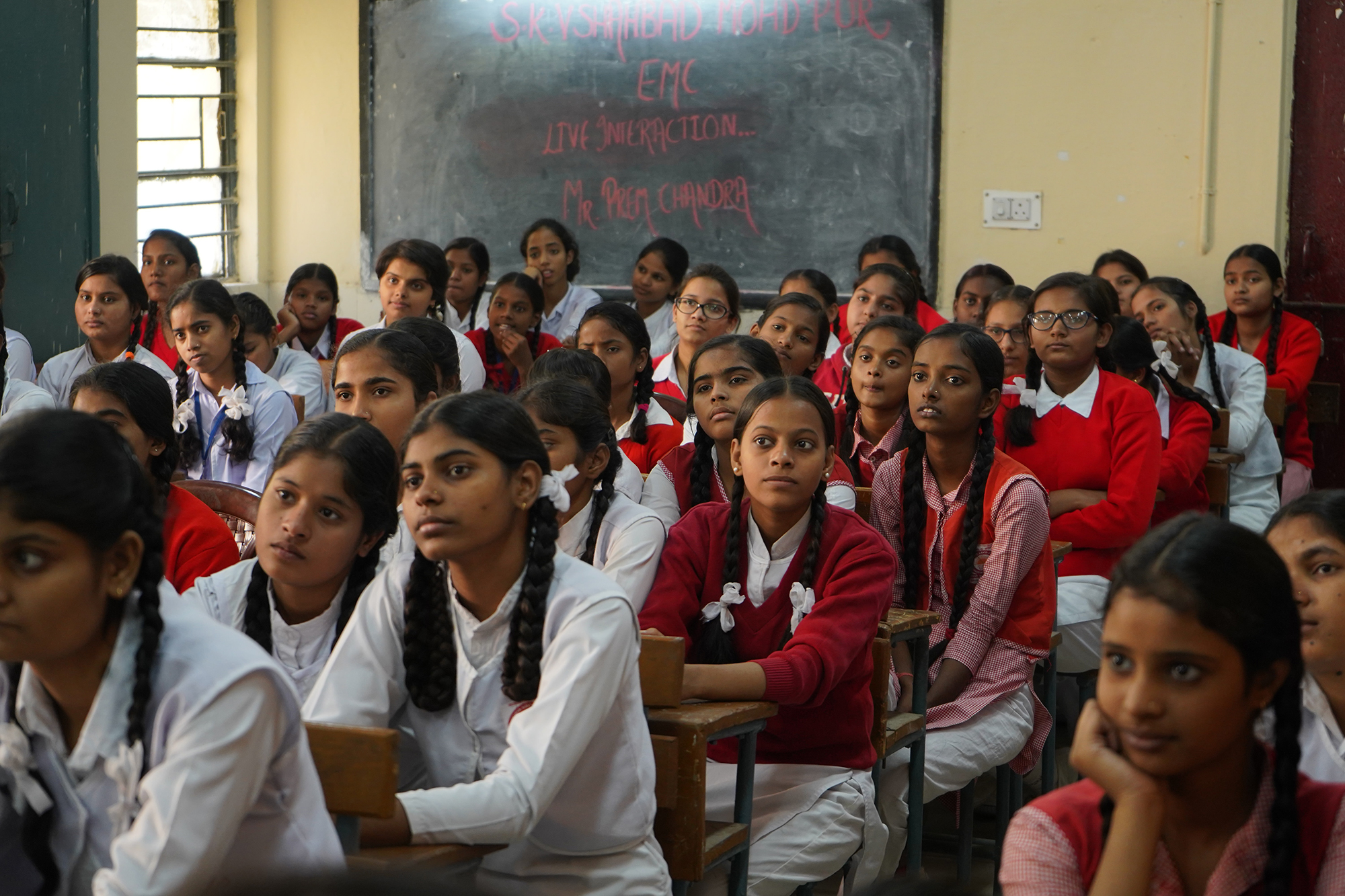 Director's Message
Although I didn't know it at the time, the journey of the Foundation started when I was 6 years old. It was the time when my mother observed an injustice that she could not bear—a health professional turned away a sick mother and child because they could not afford to pay for his services. She grabbed my arms, looked deep into my eyes (and soul) and said that when I grow up, I must do everything in my power to help others. My father added a simpler goal, he said that whatever you do, 'Go Big!'
With their support I was fortunate to have studied and worked in some amazing places around the world. I worked in public and private health, in supply chain, infection prevention, responding to COVID; but the magic really happened when we combined our health activities with digital learning technologies. And now we spread knowledge and learning across all LMICs, at scale, at low cost and reach front line workers and teachers who are saving and transforming lives.
We were able to do this because of our committed team who are more like family; and our partners who believed in us and gave us opportunities (and challenges) to follow our mission to 'transform the way people learn, work and save lives'.
Join us, guide us, help
With sincerest gratitude,
Paul Lalvani



Meet the team
Empower's multi-disciplinary team specializes in developing digital Learning & Development (L&D) solutions consisting of public health experts, instructional and graphic designers, animators and video editors, digital learning specialists, and language experts. The public health and instructional design experts guide the design time for the development of the content as well as the technology team in terms of the development of features and user experience for the development of learning technologies and content.
We also have former heads of state, ambassadors, senior functional heads from WHO, UN agencies, and donor funds guiding our team. Finally, we also actively leverage our strong alumni base across 200+ countries in Asia, Africa, Europe, and the Americas and engage selected few as technical experts to add value to our clients, partners, and funders.


Senior Team and Advisors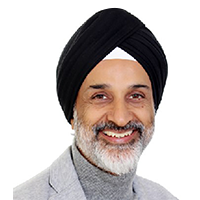 Prof. Paul Lalvani
Director - Empower Group
He has more than 25 years of experience in capacity building, procurement, and supply chain, access to medicines, and technology transfer. The former head of Global Fund's department of Procurement and Supply Chain Management, advisor to Gates Foundation, World Bank, WHO, and various Ministries of Health. His area of expertise includes public health, advocacy, business development, capacity building, strategic planning, policy development, national, and international partnerships. Prof. Paul is the founder and Director of the Empower School of Health, and the Center for Digital Learning (CDL), and the Center for Leadership Development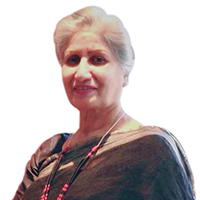 Dr. Swarninder Sukh
Doctor, Architect, Mentor
Dr Swarninder Sukh has a unique background which includes medicine, architecture, and entrepreneurship. Dr. Sukh has worked in Nigeria, Iran and all across India where she has treated patients and designed blueprints for hospitals and clinics. As a Director of the Foundation she brings her love and passion for giving back to the community.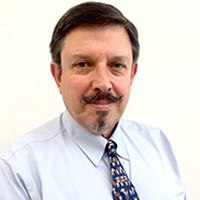 Denis Broun
Director - Empower Swiss
Denis Broun is the Director of Empower Swiss and has worked in the field of international health for the past 30 years, with emphasis on access to medicines and vaccines, equitable health financing, and health sector management. He was a former Executive Director of UNITAID, Geneva. As a consultant for WHO and UNAIDS, he has worked notably on issues of health system reform in West Africa towards Universal Health Coverage, access to medicines and vaccines, pharmaceutical regulatory harmonization, as well as improving access to TB medicines in South East Asia.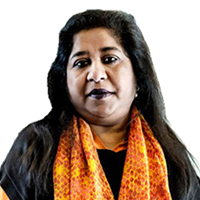 Prof. Bernadette Nirmal Kumar
Empower Senior Advisor
Prof. Kumar is the Senior Advisor at the Empower School of Health, India. Kumar is a medical graduate from India with a doctorate in Epidemiology and Public Health and a post-doctoral research fellowship from the University of Oslo, Norway. She is a commissioner of the Lancet Commission on Migration and Health since 2018 and is the President of the Migration and Ethnic Minority Health Section of the European Public Health Association. She was Director of the Norwegian Centre for Migration and Minority Health and Associate Professor of Global Health at the University of Oslo. She has worked extensively for the UN in Africa and Asia.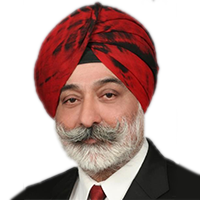 Mr. Daljit Singh
Advisor
Mr. Singh is the President of Fortis Healthcare. He has also held the office of CEO. Prior to joining Fortis, Singh was on the Board of Directors of ICI India and served as the Executive Director in charge of Human Resources, Manufacturing, External Relations, and Communications. Singh is also on the Steering Boards constituted by the World Economic Forum and was the president of the Healthcare Federation of India NATHEALTH. A graduate from the Indian Institute of Technology, Delhi, Singh was a Commonwealth Scholar to the Senior Management Programme at the Manchester Business School in 1995.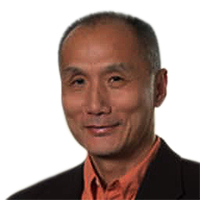 Dr. Ray Yip
Director- Center for Leadership Development in Geneva
Dr. Yip is Special Advisor to Gates Foundation; Former Director - China Program, Bill & Melinda Gates Foundation. His work involves assisting the government as well as civil society by addressing key global health issues while supporting the planning and development of major foundation projects. He also oversees a team that provides technical and management assistance to grantees.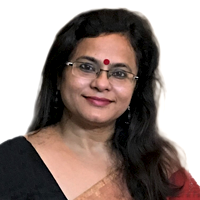 Sunita Chakraborty
General Manager
Sunita has about 20 years of experience primarily in eLearning with 14 years of Project Management/Program Management hands on work experience. She has worked with some very renowned eLearning companies of India in the capacity of Senior Manager. She has successfully managed various development projects with teams consisting of project managers, instructional designers, graphic designers, testers and technology team members. A strong believer of communication as the key player in successful collaborations be it with internal or external stakeholders, she has worked with various corporate clients across the globe (USA, UK, Canada, Asia Pacific, Ireland, South Africa, Australia) on various learning projects.